About Us
Who we are and what we do.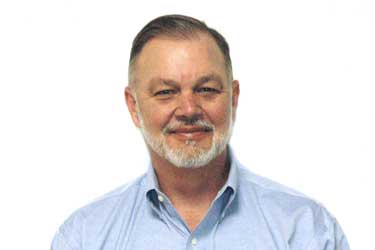 Ed Pupa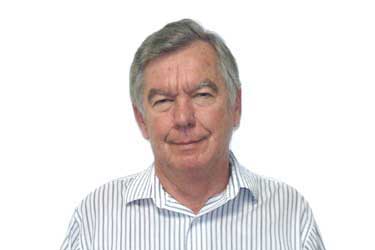 Doug Brown
About Us
Assembled Products was created by a team of experienced technical and business entrepreneurs to fill a void in the marketplace to provide high quality, quick turn electronic assembly and repair solutions in the Southeast United States. Our customers revealed the need for our high quality solutions by providing repeat orders since the company's beginnings 9 years ago.
Our company has well-established values that guide how Assembled Products staff interacts with our customers and our suppliers.
Commitment to Excellence
Provide the highest quality products and services delivered with the fastest possible turnaround.
Have a customer first attitude with desire to exceed expectations.
Attract and retain experienced, highly skilled, and creative employees.
Provide state-of-the-art processes, tools, and training.
Seek continuous improvement.
Creative Teamwork Approach
Encourage outside the box thinking.
Actively listen to needs/ideas and work towards reaching consensus on best approach.
Cooperate with and support the efforts of fellow employees.
Support decisions and strategic objectives.
Foster discussion around differing points of view.
Challenge the status quo — focus on continuous improvement.
Be supportive of experimenting, failing occasionally, and trying again.